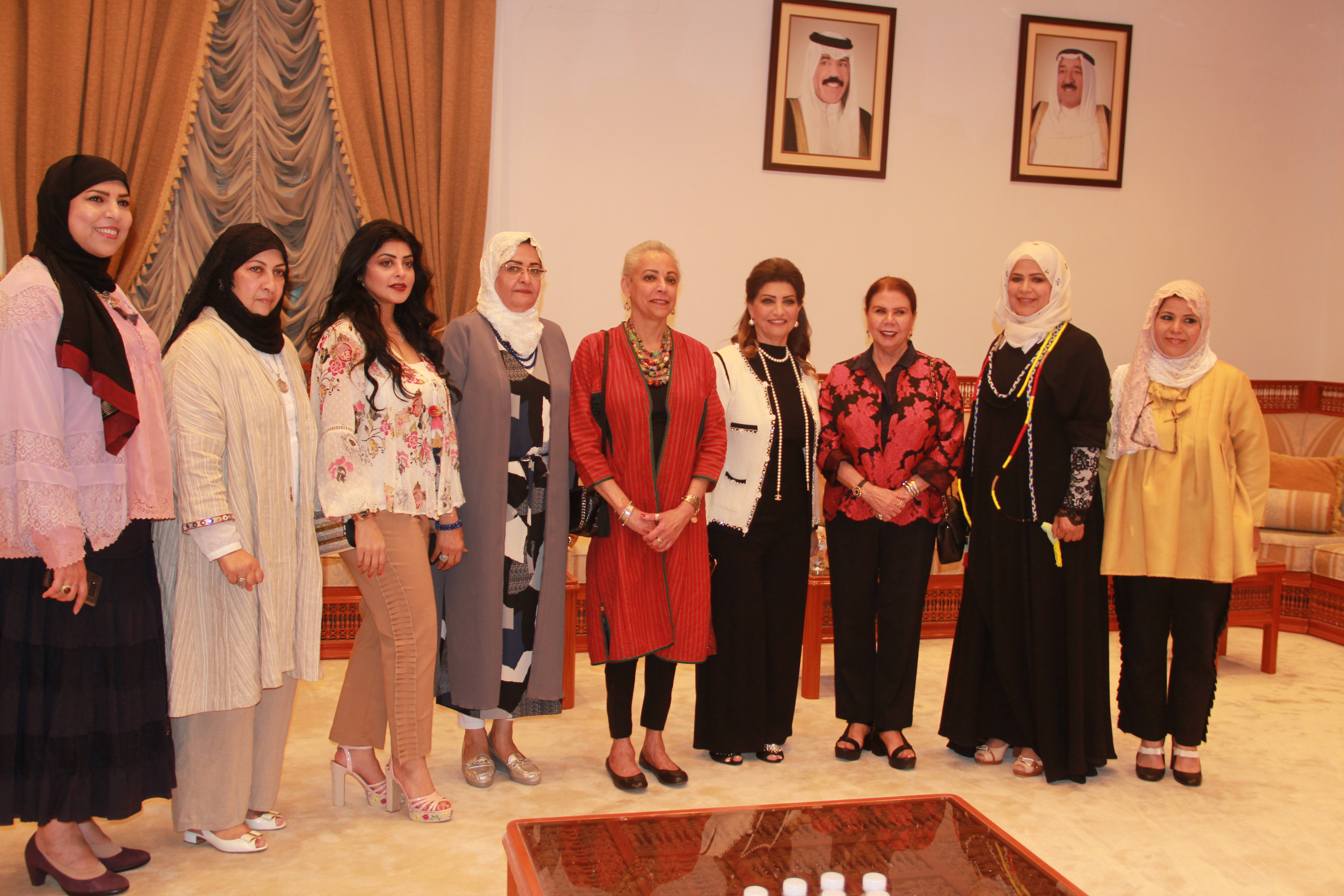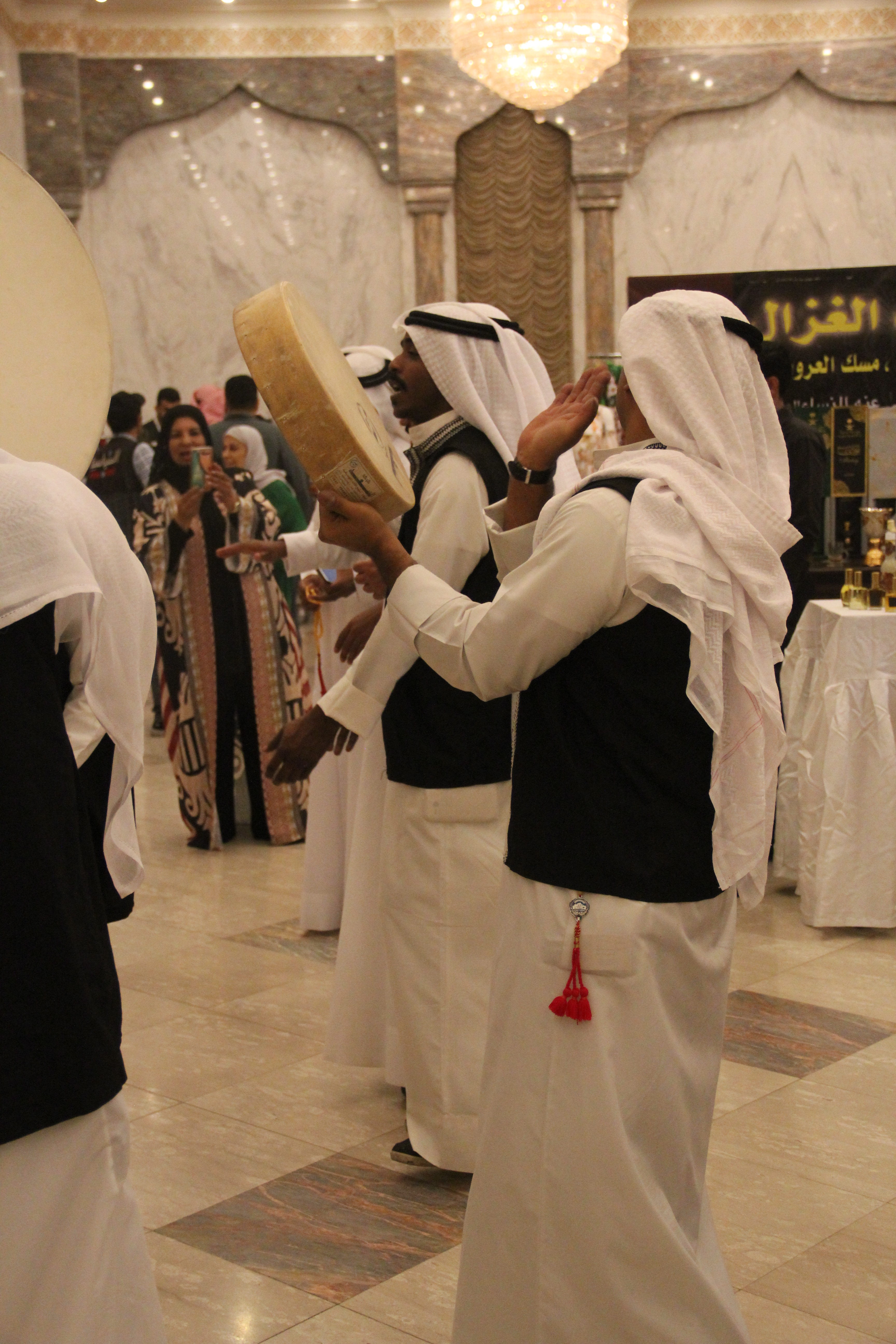 In her turn, the Secretary and a member of the Board of Directors of the Union of Women Professionals for Small and Medium Enterprises [Jamila Al-Daws said that we were able to carry out this exhibition, which was very keen and desired by the professionals. The exhibition focused on the products of the coming period of Ramadan and Eid Al- She added that the exhibition includes products that belong to its owners and are not found outside the exhibition, ie the market. We also have posts from outside Kuwait in the exhibition and we are working on holding the exhibition in the Gulf states and the Arab world in the future.
Sheikha Hessa Al Saad expressed her pleasure in attending the Career Women's Forum for the second year in a row and watching the progress and success by touring the exhibition and finding out about the various professions directly through the female professionals themselves, who revealed a remarkable development in their distinctive works.
She stressed that the exhibition confirms that Kuwaiti women are able to stand out in society through their artistic and manual works, wishing them continued development and success, and not only work on domestic production, but also develop into well-known brands.
Sheikha Hessa Al-Sabah stressed that the government is supporting projects and Kuwaiti women, and that the field of competition with men or women is open to women professionals, especially that today we saw a remarkable improvement in the quality of demand during the second exhibition..